Kamal Adham Center for Television and Digital Journalism
We advance the fields of television and digital journalism by offering first class post-graduate education and tailored practical training. Since its launch, the center has graduated some of Egypt's most distinguished television figures, and alumni can be found on all the region's major satellite channels and stations, including Al Arabiya, Future TV, Al Hurra, Al Jazeera, BBC Arabic, CNBC, Al Nahar, DMC, CBC, and OnE, as well as in many of the region's leading newspapers.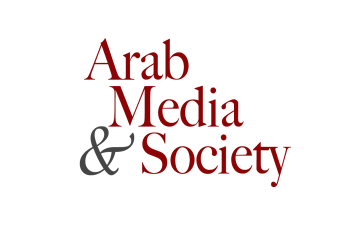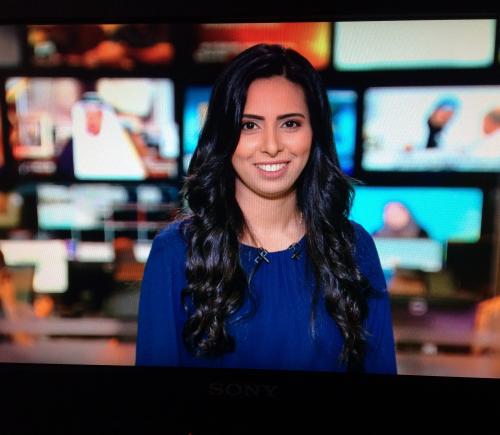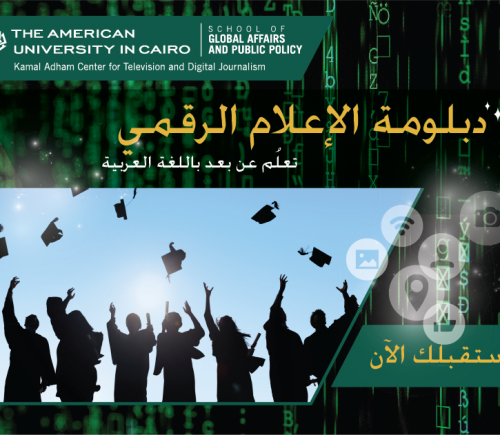 AUC - UNESCO Webinars ( Misinformation and disinformation in times of COVID-19 )
In collaboration with the United Nations Educational, Scientific, and Cultural Organization (UNESCO), the Kamal Adham Center for Television and Digital Journalism in the School of Global Affairs and Public Policy, is holding a series of webinars to address media and journalism issues of misinformation, trust, and rumors in times of COVID19. The project brings together experts from the Egyptian and Arab media industry, academics, and representatives of international organizations directly involved with COVID19, in order to discuss vital topics based on the UNESCO Handbook "Journalism, Fake News & Misinformation". The webinars will be conducted live via Zoom in Arabic with simultaneous interpretation into English and French, allowing for Q&A via the chat feature.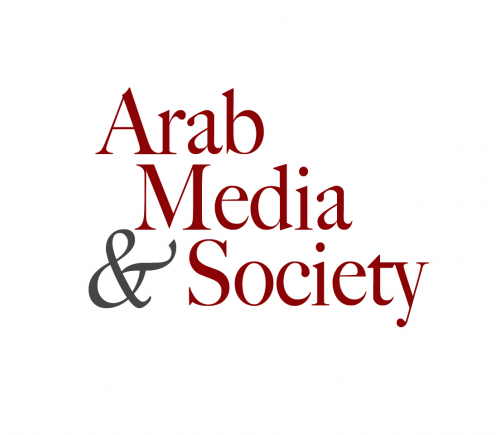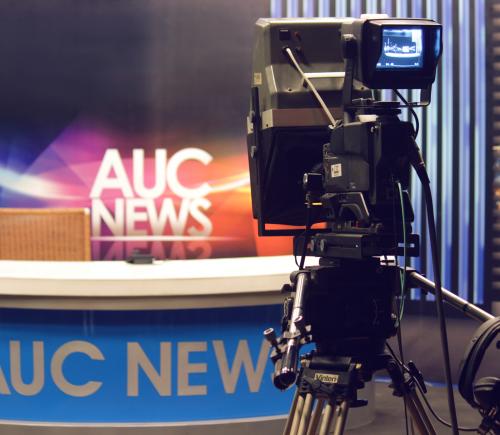 Kamal Adham Center Alumni