Public Policy and Administration Department
Our programs help students harness the knowledge and tools they need to build careers in public service and grapple with global policy conversations. Guided by expert faculty, students are able to enrich their repertoire of communication, leadership and governance skills in order to pursue careers in government, nonprofit organizations, international development agencies, academia, and the private sector.
Announcements@PPAD
Copra Commissioner, Shahjahan Bhuiyan, Professor in the Department of Public Policy and Administration and GAPP Associate Dean for Undergraduate Studies and Administration, has been appointed as a Commissioner of the Network of Schools of Public Policy, Affairs, and Administration's (NASPAA) Commission on Peer Review and Accreditation (COPRA) for three-year terms. COPRA is the accreditation body for master degree programs in public and nonprofit policy, affairs, and administration globally.
Partnerships Leveraging our vast network of international organizations and academic institutions, PPAD is committed to forging partnerships that can further enrich students learning experiences and offer opportunities for exploring public policy and administration frameworks around the globe.

The University of Palermo Partnership and the American University in Cairo (AUC) and the University of Palermo (UNIPA) have signed an agreement for a period of five years to exchange students between AUC's Master of Public Administration (MPA) and Master of Public Policy (MPP) and UNIPA's Public Management program. As per the agreement, an exchange student should complete a minimum of 15 ECTSor equivalent credits (excluding thesis work). Exchange students pay the semester's fees to their home institution.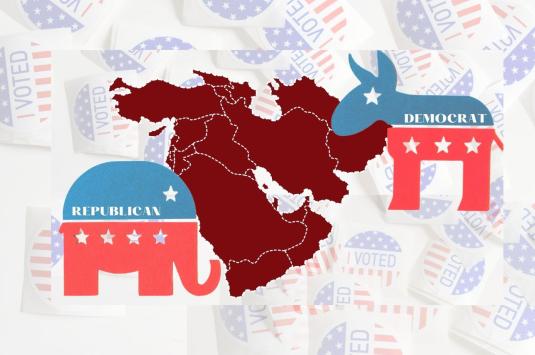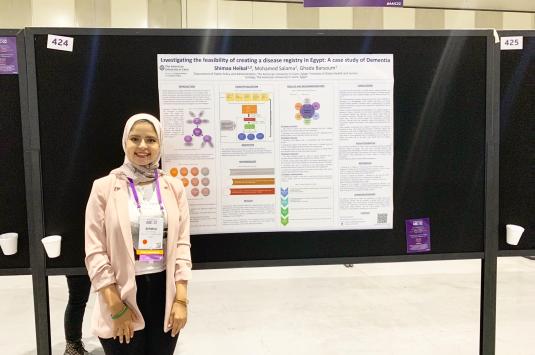 Faculty Spotlight
PPAD students have the opportunity to gain first-hand knowledge from prominent researchers, distinguished authors, and passionate change leaders with global networks and expert-level insights into global policy dialogues and systems of social change
Triple Crown Accreditation
0
Graduates Employed in 2021
0 %
PPAD Master's Student Enrollment