Message from the Chair
Message from the Chair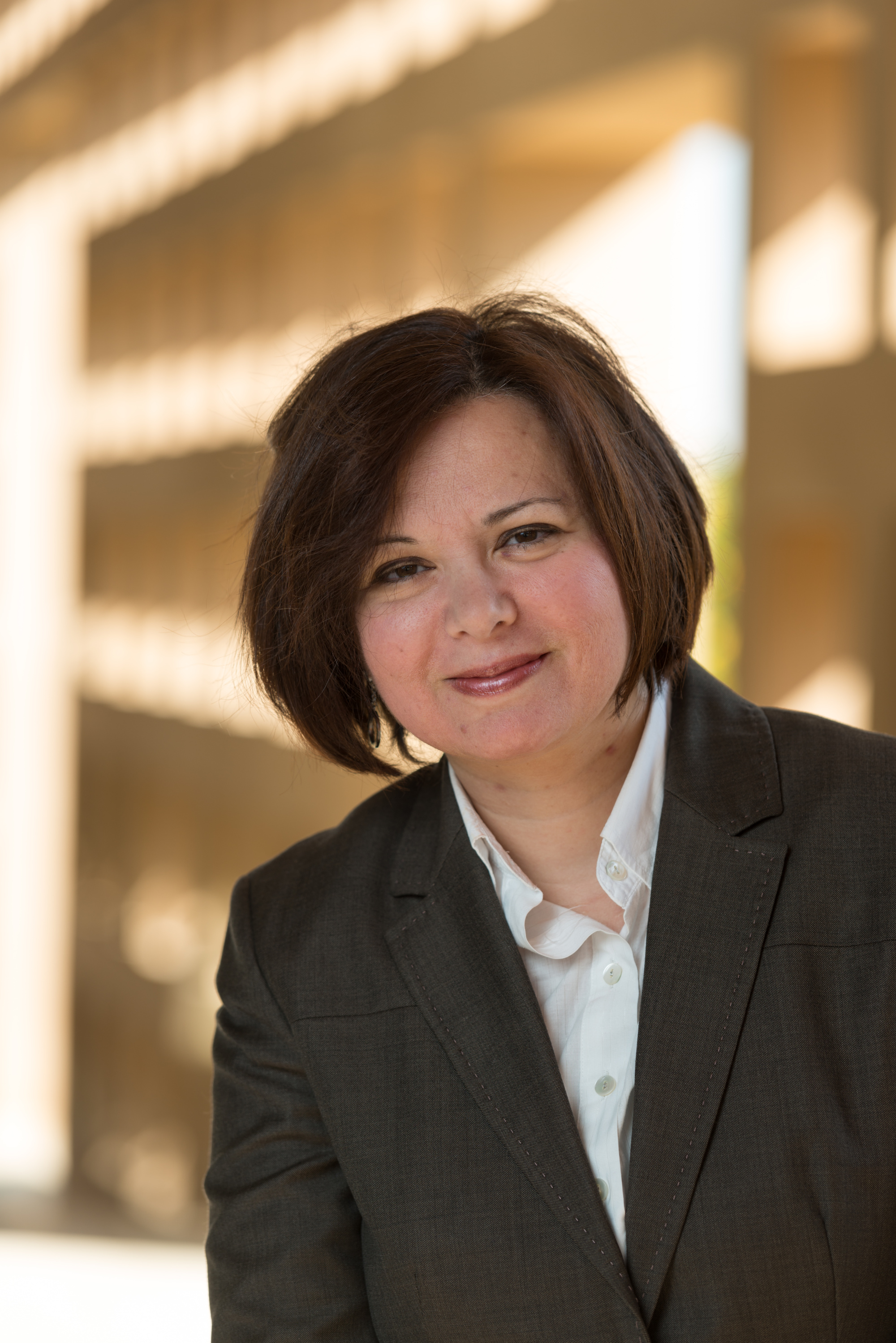 Welcome to AUC's PPAD – the Public Policy and Administration Department. AUC is Egypt's global university, and PPAD takes pride in being its hub for the study of global and public affairs. PPAD is a relatively young department that championed quality academic education in less than ten years. Yes, in less than ten years since the establishment of the Department in 2009, PPAD became the first in the world to receive Triple Crown accreditation in public affairs education. In 2015, PPAD became the first department in Africa and the Middle East to be accredited by the Network of Schools of Public Policy, Affairs, and Administration (NASPAA) and the third globally outside the United States.
In 2017, we became the first program of its kind outside of Europe to receive the prestigious European Association for Public Administration Accreditation (EAPAA). This follows accreditations by the United Nations-sponsored International Commission on Accreditation of Public Administration Education and Training Programs (ICAPA).
We take great pride in our Triple Crown accreditation. When these accrediting institutions approved our applications, they rigorously analyzed every aspect of our teaching, research and service. They looked at our syllabi; met our faculty, surveyed our research outputs and our service to the community and the region; and more importantly met our students and alumni. Excellence is what they were looking for – excellence is what they found. We celebrated but we did not consider this as just a goal achieved. Instead, we consider these accreditations as a point of a mission crystalized that we have to serve and sustain.
PPAD is a young and very ambitious department. We take our mission for excellence very seriously. We are in the business of training future leaders to support evidence-based policymaking, effective and efficient administration of government and nonprofit organizations, and better public governance domestically and internationally. We offer students a unique opportunity of interdisciplinary learning, practical skills, and applied experience. These will serve to prepare them for the different career paths of their choice.
We have a very diverse faculty body, with seven nationalities represented at our faculty body. Our faculty members received degrees from top-ranking international higher education institutions. Their research areas are also very rich and diverse, covering issues of social policy, education, employment, urban planning, governance, international cooperation, development and security to name but some of the research areas. Our student body is also diverse, with a growing number of international students thanks to an increasingly vibrant student exchange program. Many of them are professionals, which I always believe to be a fantastic opportunity for networking and building social capital.
And importantly, PPAD draws upon the dynamism of Cairo: an amazing city with a rich culture and history. Cairo is an exciting place to live and study Egypt and the whole Middle East region. We work hard to bring that excitement to our classrooms with a constant stream of exceptional visitors and organized field trips.
At AUC, I have had the privilege of being a student, scholar, and now the chair of PPAD. I also had experience in international development and worked closely with the donor community and many government officials in Egypt. Having had this experience with government and international organizations, I know there is an extraordinary connection between the practice and curricula at PPAD. Whether you are a student, alumnus, supporter, potential student, or a visitor to our site, I invite you to explore what PPAD has to offer.
Yours,
Ghada Barsoum, PhD
Department Chair and Associate Professor