Message from the Chair
Message from the Chair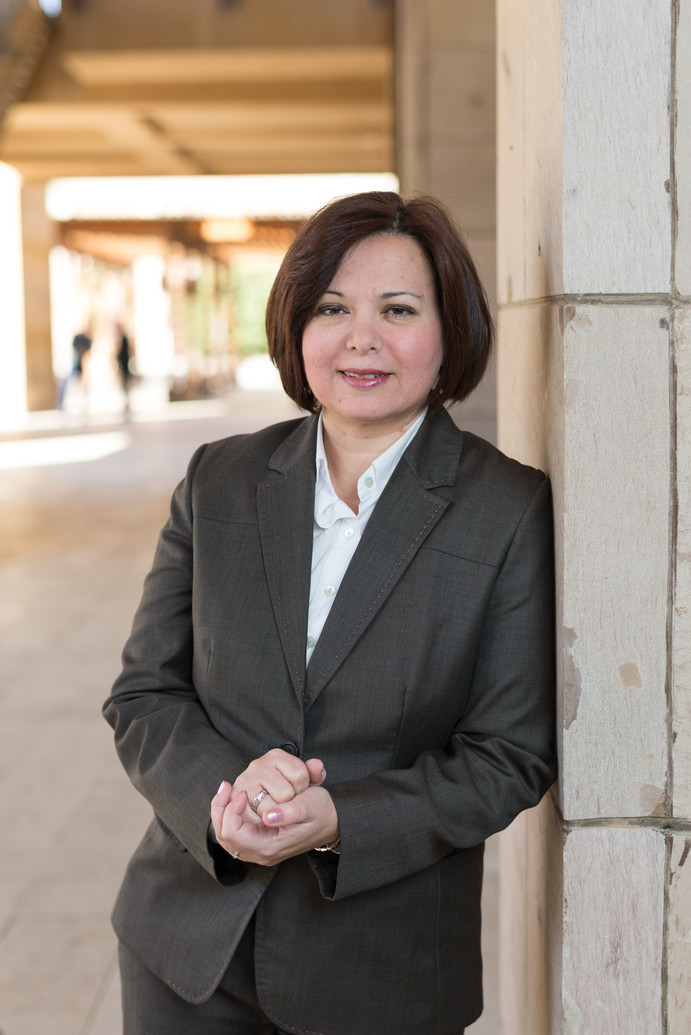 Welcome to AUC's Public Policy and Administration Department (PPAD). As the University's hub for the study of global and public affairs, we are dedicated to training our world's future leaders to support evidence-based policymaking, shape the effective and efficient administration of government and nonprofit organizations, and better public governance domestically and internationally.
In less than ten years, we became the first in the world to receive Triple Crown accreditation in public affairs education. We are also the first department in Africa and the Middle East to be accredited by the Network of Schools of Public Policy Affairs, and Administration (NASPAA). When these institutions—as well as others—give us their stamp of approval, it is based on their rigorous analysis of our teaching, research, and public service. They look for excellence, and we're proud to say that excellence is what they have found.
We take great pride in our diverse community of faculty and students, which offers countless opportunities for learning and networking. Among our most distinctive qualities is our ability to draw from the dynamism of Cairo—an amazing city with a rich culture and history. The experience of living in Cairo brings with it the exciting prospect of studying Egypt and diving into the history of the entire Middle East. We work hard to infuse the classroom experience with the excitement of Cairo through a constant stream of exceptional visitors and field trips.
As a professor and alumna, I have had the privilege of experiencing AUC as a student, scholar, and now the chair of PPAD. Drawing on my extensive experience in international development and work with both the donor community and government, I can confidently say that PPAD offers an extraordinary opportunity to explore the connection between practice and curricula. Whether you are a student, alumnus, supporter, prospective student, or a visitor to our site, I invite you to explore what PPAD has to offer.
Ghada Barsoum, PhD
Department Chair and Associate Professor