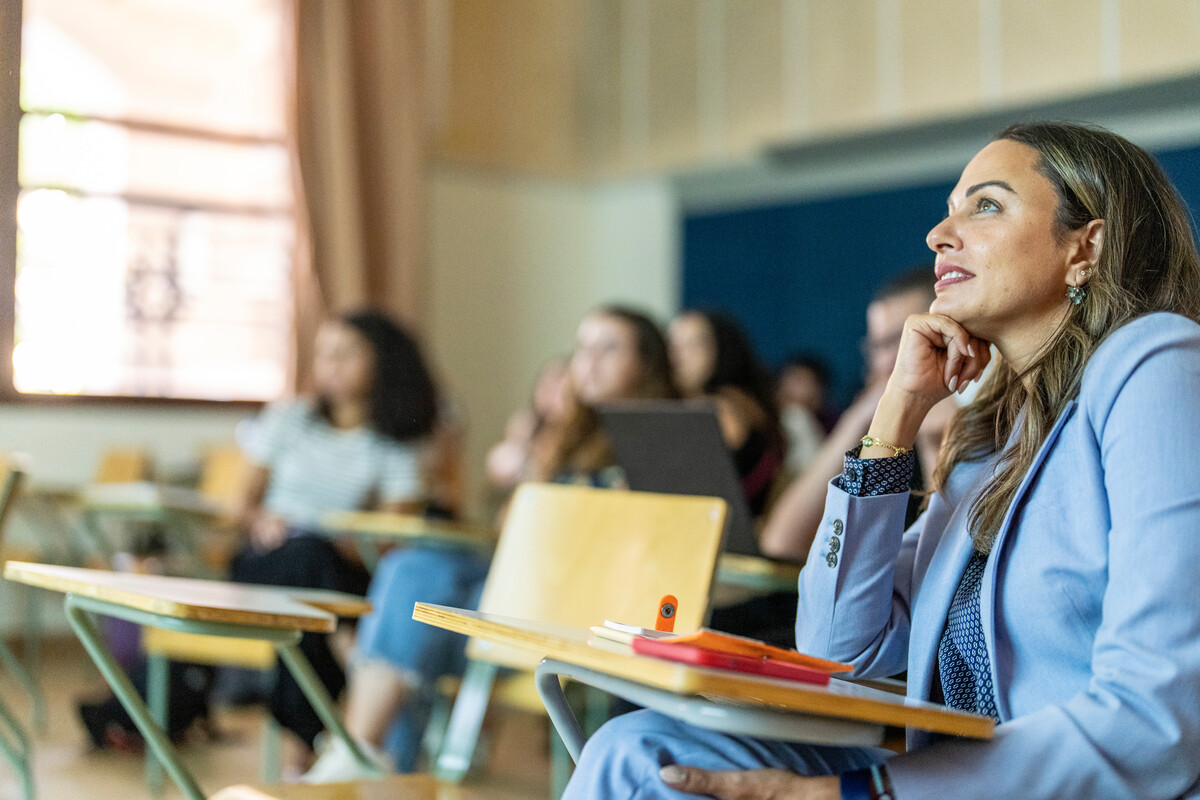 Experiential Learning and Training
At PPAD, we know that experiential learning is core to the important work of molding future change agents who will be able to lead initiatives and create policies that will truly leave a lasting impact on global societies. Our faculty are committed to creating curricula that move beyond classroom walls, leveraging their diverse expert networks to infuse their coursework with opportunities for real-world experience.
Students have the opportunity to engage with notable public leaders from a myriad of social sectors and complete assignments that immerse students in the critical work of policymaking bodies and civil service organizations. Outside of the classroom, our department is dedicated to curating one-of-a-kind learning opportunities, such as university events and internship programs aimed at broadening students' networks and further enriching their academic experience at PPAD.
Internship course description and Objective
Department of Public Administration is offering this internship course to provide students the opportunity to engage in a guided actual professional working experience in a distinct group of local and international nonprofit organizations, corporate social responsibility departments, social ventures as well as governmental development bodies. Throughout this internship course, students will be advised by their Professor and representatives from potential organization; they will be placed wherever meets their interest and passion upon the approval of the host organizations; and they will be guided by their professor and supervisors (within the host organization) to guarantee the most efficient use of their time, skills and potentials during their internship in order to maximize benefit both for the students and the host organizations. Internship - Summer 21: 13 students and Internship - Summer 22 : 6 students.