Facilities
Facilities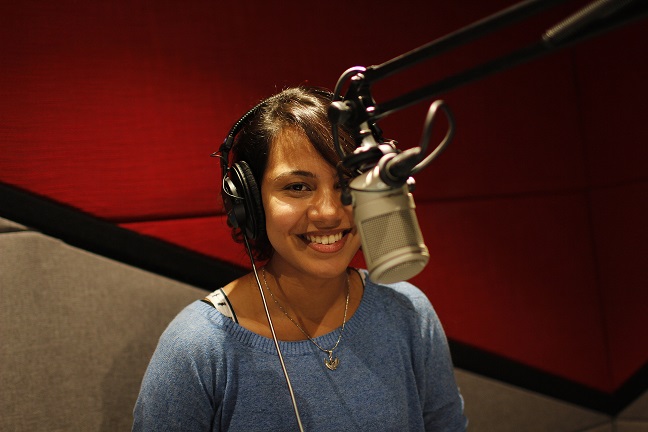 AUC Radio
AUC Radio productions are developed by JRMC 460 students. An average of six to eight shows are broadcast twice a month.
For more information, contact mohamed.badawy@aucegypt.edu.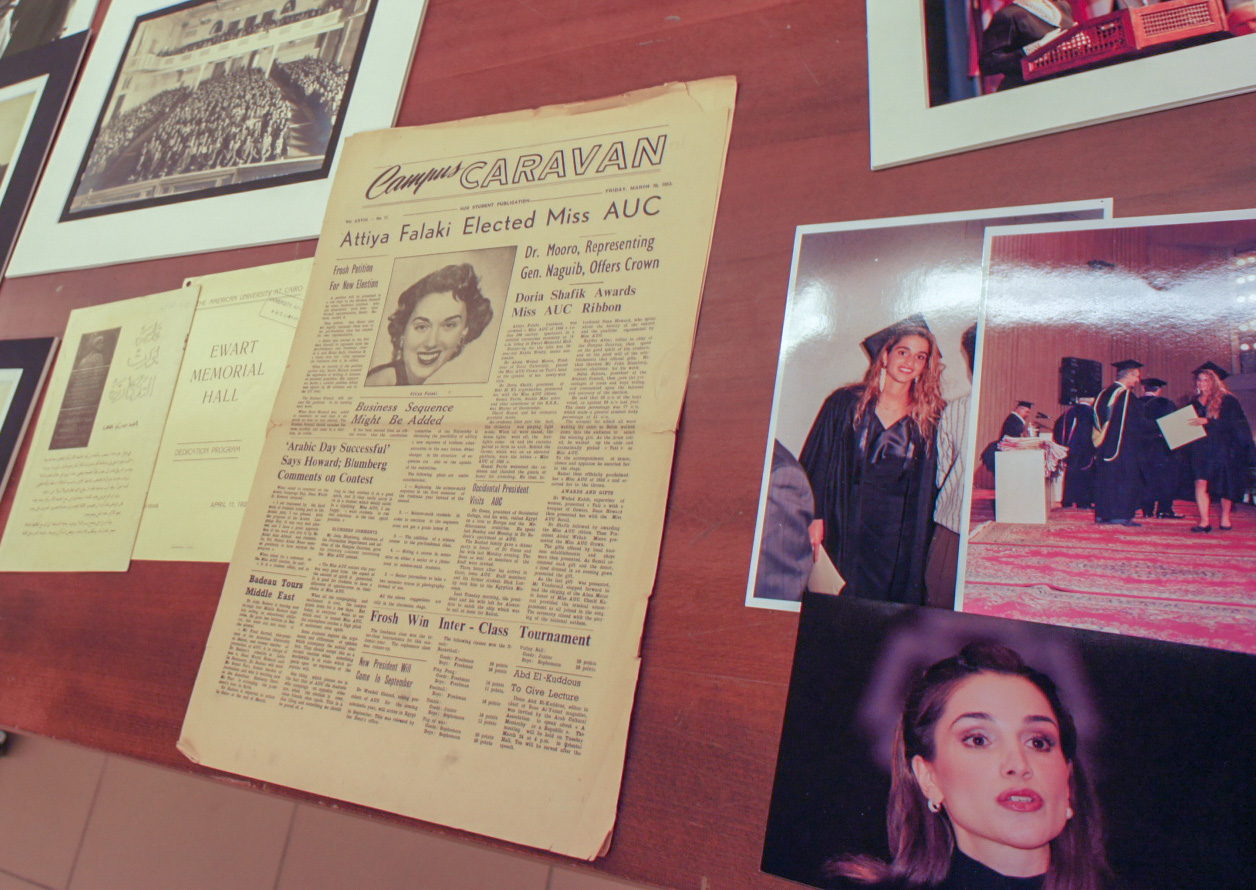 The Caravan
The Caravan is The American University in Cairo's student-produced newspaper published through the Department of Journalism and Mass Communication (JRMC). It covers campus and regional news in English and Arabic. The publication was founded in 1921, just two years after AUC was established, and catered to a student body comprised solely of males. Today the Caravan caters to a large and diverse population of students, faculty and staff and is considered a publication by the Egyptian government. It is printed weekly and can be found on campus on Sundays on all the gates, offices, departments and online (since September 2005).
The Photographic Gallery
The Photographic Gallery (formerly known as The Sony Gallery for Photography) is a distinctive space for photography and media arts, located in Abdul Latif Jameel Hall, AUC New Cairo. The Photographic Gallery offers a public program of exhibitions by established and emerging photographers, educational projects, workshops, and talks.

AUC Photography
The JRMC can supply students with cameras and other photographic equipment. There is a professional photographic studio in the department, as well as image processing software and dedicated labs. Many of Egypt's contemporary photographers; whether photojournalists, commercial photographers or art photographers, in addition to those working in the creative and media-related industries, have learned and/or worked in this darkroom. Access to the darkroom is primarily given to students registered in the photography class, though it is some times possible to accommodate other students when the lab is not in use by photography students and by appointment with the technical supervisor.
For more information, contact sherif.shamel@aucegypt.edu.