Our Student | Jordan Rife
Our Student | Jordan Rife
Jordan Rife,
Research Interest: Egyptian civil society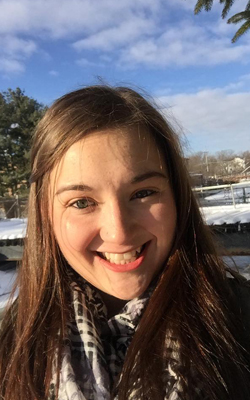 Hometown: Plainwell, Michigan
Country: USA

Why did you choose to study the Middle East?
Studying at the Middle East Studies Center here at the American University in Cairo has helped me learn and grow more than I ever imagined! The MESC department has such a supportive staff, willing to help with anything you might need, even with non-academic related issues. And the courses you get to take, due to the interdisciplinary nature of the MA program, are just phenomenal. Many departments restrict students to taking courses only provided by that department. However, at MESC, I was able to take master-level history and political science courses, and hopefully, will take an anthropology course in the future. As an undergraduate, I went back and forth about whether I wanted to continue my education as a political science student or a Middle East studies student. But choosing MESC was the best decision I have ever made!