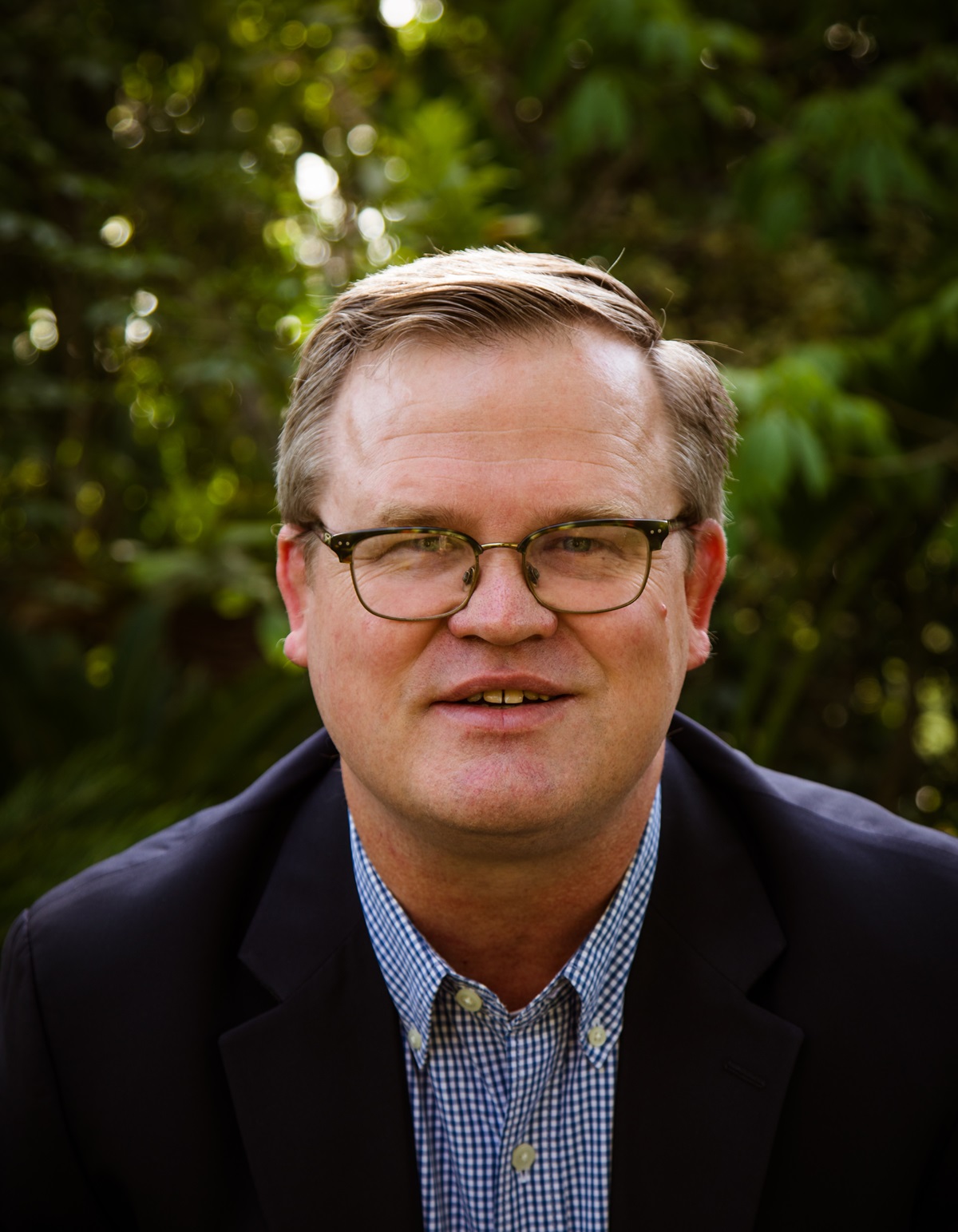 Message from the Director
At the Prince Alwaleed Center for American Studies and Research (CASAR), we put the 'American' in The American University in Cairo (AUC).
Through our American Studies minor, faculty exchanges, and various research and outreach activities, we bring America to the Middle East and North Africa (MENA) at the same time that we bring MENA to America. Thanks to His Royal Highness Prince Alwaleed, we have the opportunity to make AUC the premier university in the Middle East to study American history, culture, and politics. We are excited about this important mission, and I invite every student, faculty, and staff member at AUC to join us in carrying it out – for the realization of Prince Alwaleed's vision of peace through cultural understanding between these two important and historically linked regions of the world.
Mark Deets
Assistant Professor
Director
Prince AlWaleed Bin Talal Bin AbdulAziz AlSaud Center for American Studies and Research (CASAR)