Call for Papers for Arab Media & Society Issue 28, Summer/Fall 2019 on "Science Journalism"
Call for Papers for Arab Media & Society Issue 28, Summer/Fall 2019 on "Science Journalism"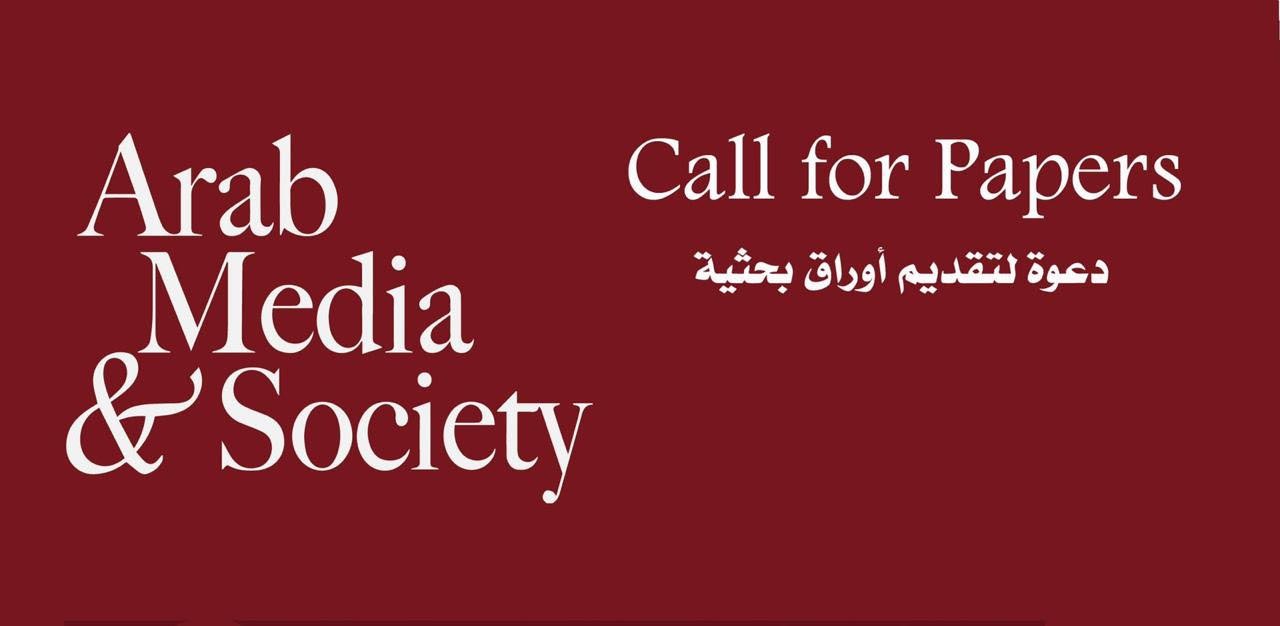 Arab Media & Society, the biannual journal of the Kamal Adham Center for Television and Digital Journalism in the School of Global Affairs and Public Policy at The American University in Cairo, is seeking submissions for our next issue on "Science Journalism". As we have moved into the digital age, traditional journalism has suffered and science beats have often been among the first to get the axe. In the Arab world, social and political upheaval and cultural context have, in many ways, compounded this issue. Beyond this, a tremendous regional deficit in academic programs and professional training have negatively impacted the quality and quantity of content reaching audiences in the region. With this in mind, we are compiling a special issue dedicated entirely to science journalism in the Arab region. Papers may address (but are not limited to) the suggested subtopics below:
- Defining and bench-marking science journalism in the Arab world
- Science journalism education in the Arab world: issues and concerns
- The importance of language: translating scientific jargon for a wider audience
- Ethics and bias in science journalism
- Professional approaches to science journalism
- Science journalism training
- Medical journalism education and training
- The evolution of science journalism in the digital age
- Journalism and the scientific community: bridging the gap
- Building trust: accuracy in scientific reporting
- Creative approaches to science journalism
- Medical and human health reporting
- Agricultural journalism models and challenges
- Environmental journalism: development and impact
- Role of professional associations in promoting science journalism
- Women and science journalism
- The politics of science journalism
- Rules, regulations, and policies in science journalism
- Creating a culture for science journalism: obstacles and opportunities
- The future of science journalism: critical challenges and growth opportunities
While we welcome submissions from diverse disciplines and perspectives, articles should relate in some way to the Arab world and its diaspora, and media or communication technology. Submissions for peer-review consideration should be received by January 30, 2020. All other submissions, including book and conference reviews, shorter research papers, and columns, should be received by February 15, 2020. Submissions may be up to 10,000 words, including footnotes, and should conform to the Chicago Manual of Style. All submissions should be sent using our online form, or be sent as .doc or docx files, including the author's name as it will be published, affiliation, and a brief abstract of no more than 150 words. If submitting manually, send articles and ideas to editor@arabmediasociety.com.
For more information on our publishing policies, please visit www.arabmediasociety.com/publishing-policies/.