Message from the Dean
Message from the Dean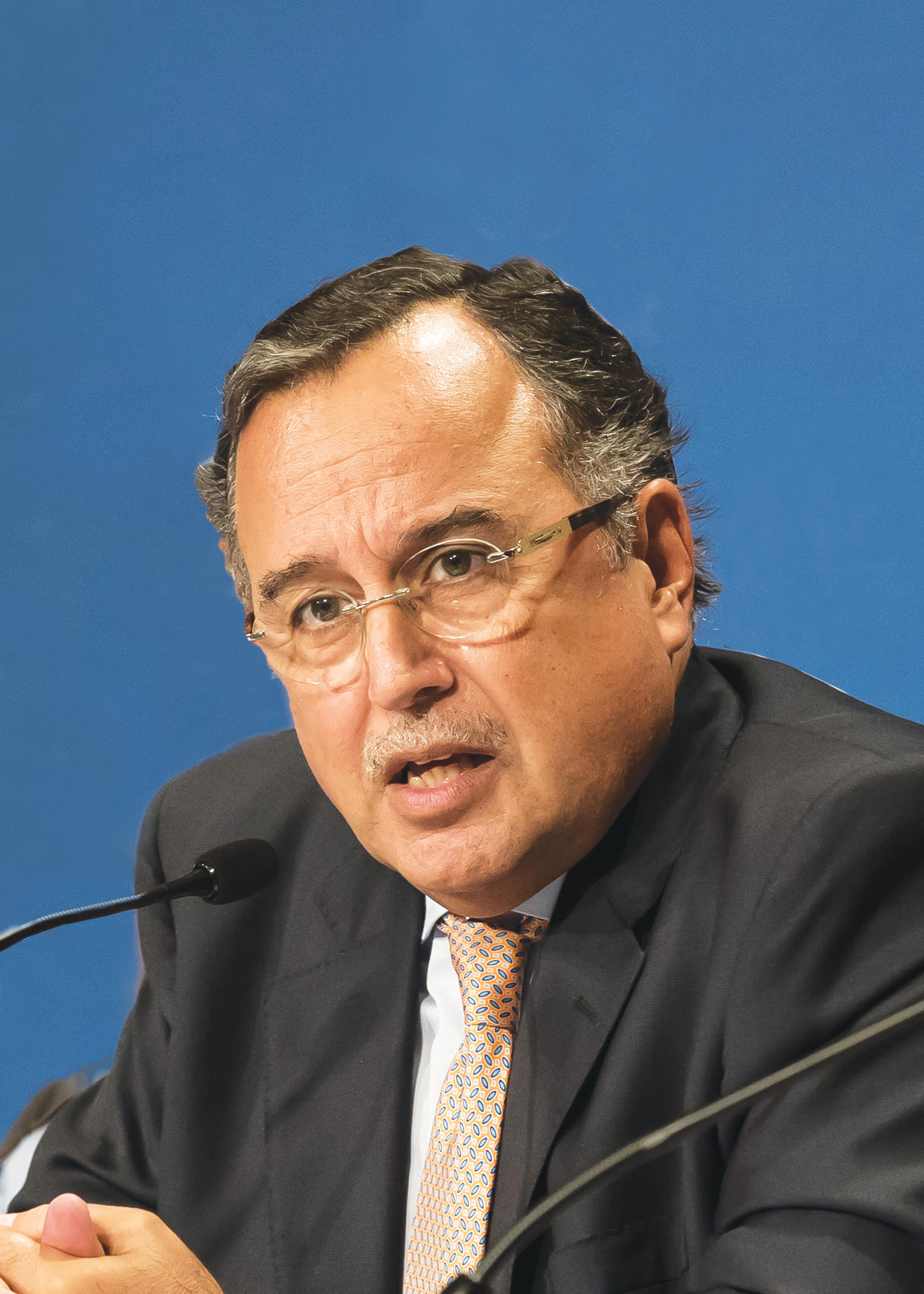 Welcome to the School of Global Affairs and Public Policy. Located in Cairo, in the heart of the dynamic Middle East and North Africa region, the School of GAPP provides policy students with a practical and multidisciplinary understanding of the world around them. We are here to bridge the gap between diverse viewpoints and to critically examine both the theory and practice of public policymaking, while seeking innovative ways to approach policymaking locally, regionally, and internationally.
Our distinguished professors in the Department of Law, the Department of Public Policy and Administration, and the Department of Journalism and Mass Communication come from various academic and professional backgrounds; each bringing their own set of experiences to the classroom. The five research centers offer students and researchers the possibility to explore a wide range of topics, from gender issues and digital journalism, to Middle East regional studies and migration and refugee studies.
We listen keenly when our students share their ideas and allow them to engage critically while providing them with the skills needed to enhance their professional competence in preparation for creating sustainable change on all policy levels.
Established in 2009, the School of GAPP has students and alumni who are already making a change, working in local and international non-governmental and intergovernmental organizations, writing stories for global news outlets, influencing government policy decisions at home and abroad, negotiating international treaties and conducting research all over the world.
This is a time when we need to continue fostering critical dialogue by bringing together different voices to effect positive change. The assistance of our generous donors ensures that the school of GAPP continues to recruit top-notch faculty and provide extensive scholarship and fellowship programs, as well as international educational conference experiences for our students and faculty members. I wholeheartedly thank them for their support during this critical period in world affairs.
Nabil Fahmy
Founding Dean
Professor of Practice in International Diplomacy
Former Minister of Foreign Affairs of Egypt