Naila Hamdy Joins The Broadcast Education Association's Board
Naila Hamdy Joins The Broadcast Education Association's Board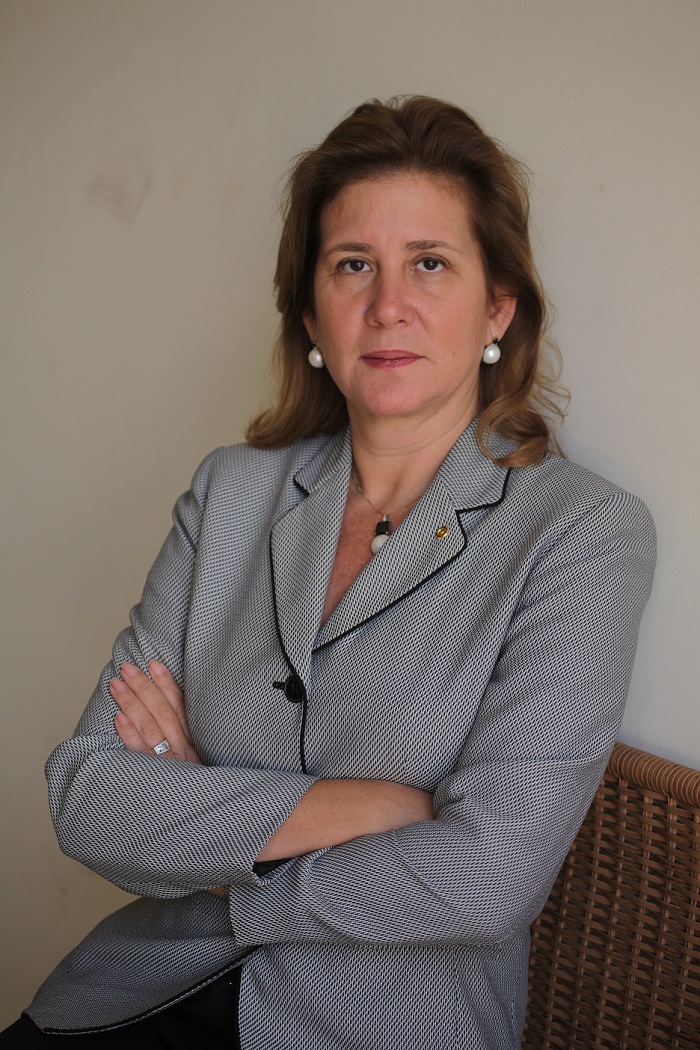 Associate Dean for Graduate Studies and Research GAPP School Dr. Naila Hamdy was recently elected as the representative of the International Division on the Broadcast Education Association's Board following a nomination and recommendation process. This two-year position begins in April 2020.
Hamdy has been an active member of the international division for nearly twenty years. She will be using this opportunity not just to represent the needs and interests of the international members of the association but also to work toward enabling more collaborations between members of the BEA and to strength relationships with other international bodies. She will also be supporting AUC Journalism and Mass Communication faculty and students who have become highly recognized for their award-winning media and research entries.
BEA is the preeminent association addressing issues of higher education in electronic media and connecting to the media industry for the benefit of member schools, faculty and students.