Dean Nabil Fahmy chosen as member of the Senior Advisory Council of the Beijing Forum
Dean Nabil Fahmy chosen as member of the Senior Advisory Council of the Beijing Forum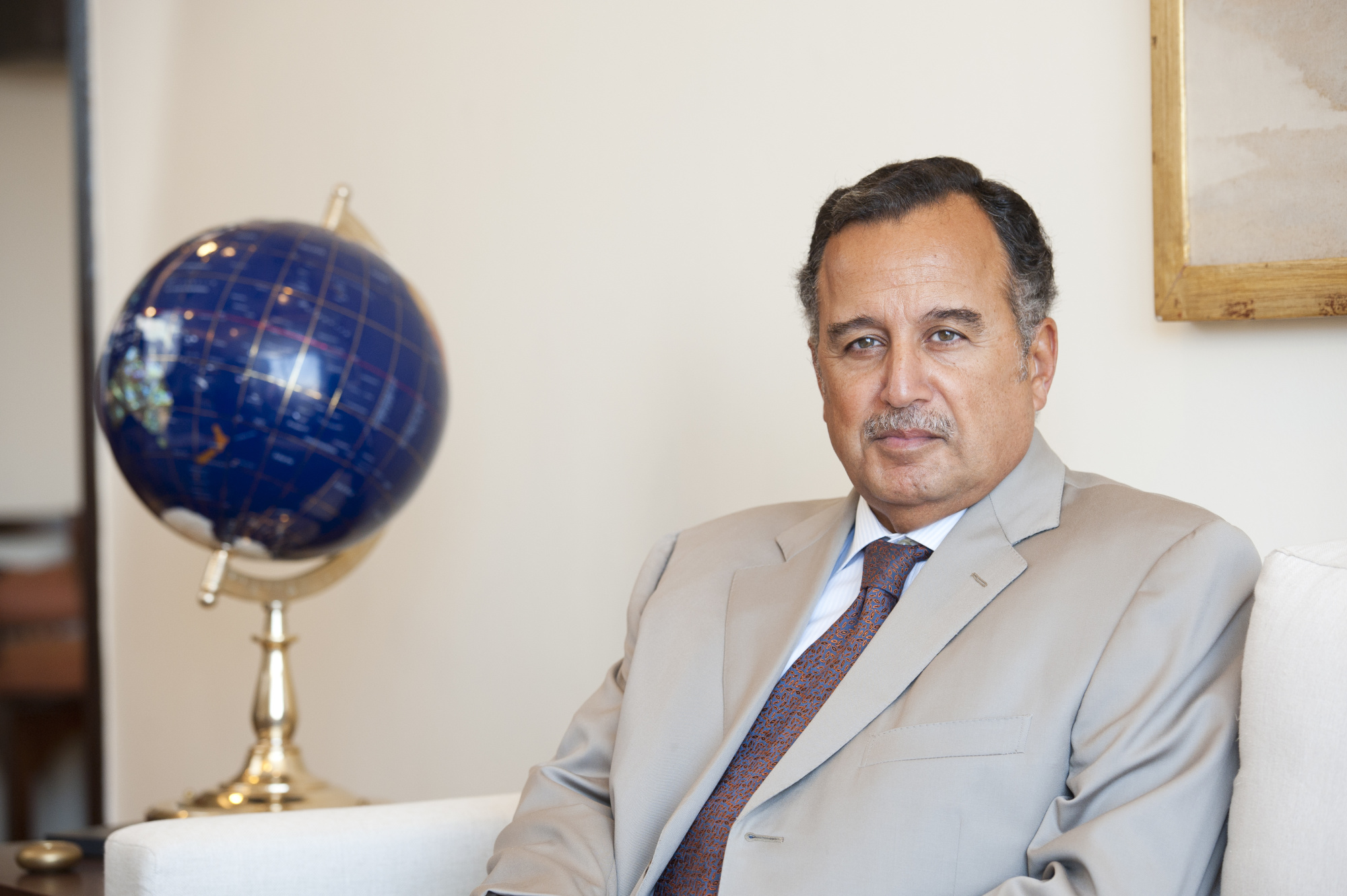 Dean Nabil Fahmy has been chosen as a member of the Senior Advisory Council of the Beijing Forum, China's most prominent and prestigious gathering of global thinkers and practitioners.
The Beijing Forum has been held annually since 2004 under the general concept of "The Harmony of Civilizations and Prosperity for All". This year's forum will be held on November 1 - 3, 2019, of with a focus on "The Changing World and The Future of Humankind".
The Senior Advisory Board is composed of prominent trend-setters and established leaders who have served in government, international organizations, business, academia and are committed to the betterment of mankind. Dean Fahmy is the only member from the Middle East.