Alumni | Salwa Salman'18
Alumni | Salwa Salman'18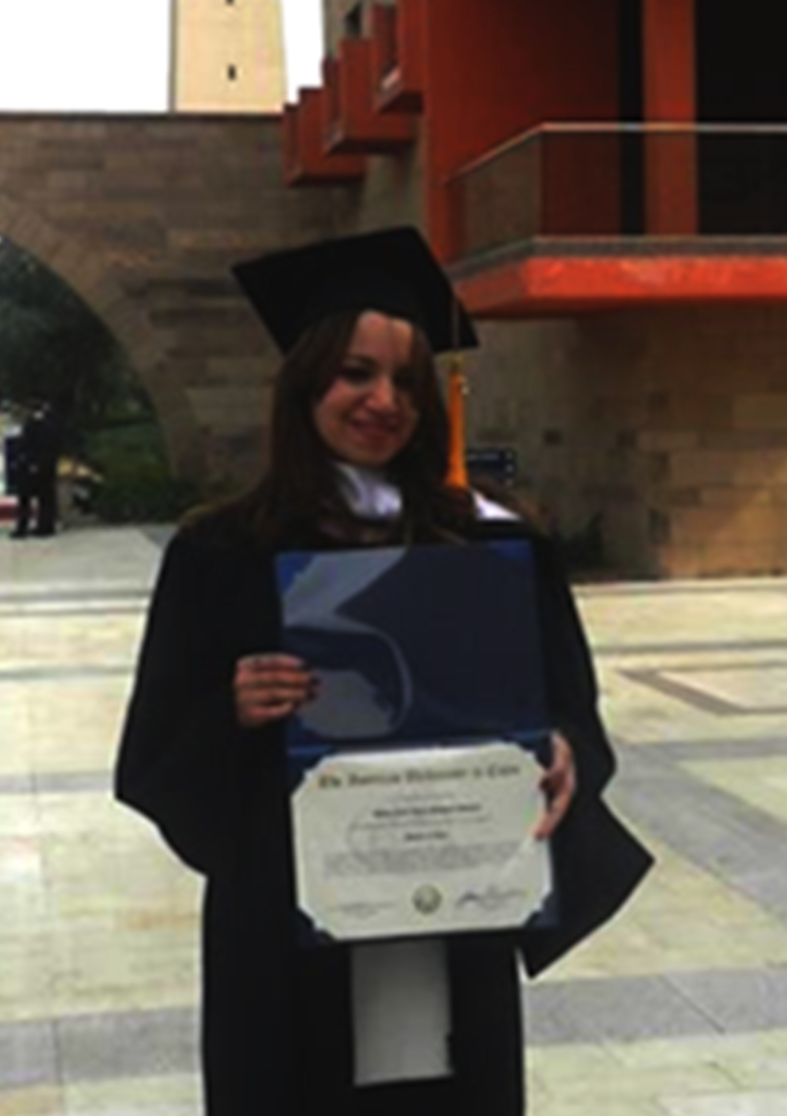 Why did you choose Middle East Studies at AUC?
I chose MESC because it had an interdisciplinary program that suited me as a journalist who aimed to have an in-depth understanding of the political, social, and economic situation in the Middle East. The program helped me in finding my passion in urban sociology and it equipped me to have strong analytical tools and pursue a career as a researcher in my field of interest.

What were the stand out experiences of your time at MESC?
Being a part of the center was one of the best experiences in my life, my fellow work helped me in getting acquainted with how to do administrative as well as academic tasks. As an Alumni, I'm still in contact with my professors at MESC, especially MESC's director prof. Mason who never hesitate to help and advise me regarding presenting my thesis at international conferences and pursuing my PhD.

What changes would you like to see at MESC in future?
During the last two years, MESC has improved a lot leaning more towards policy-oriented courses, which is great. However, I would still suggest increasing the focus on social studies and anthropology.