A Regional Hub for Enlightened Governance
At GAPP, we graduate the next generation of public leaders. Our blended learning approach couples theoretical know-how with technical skills to enable graduates to function in a multi-media world.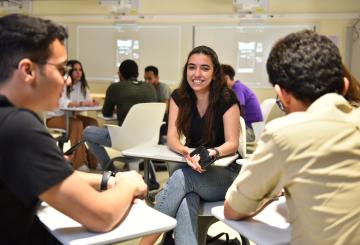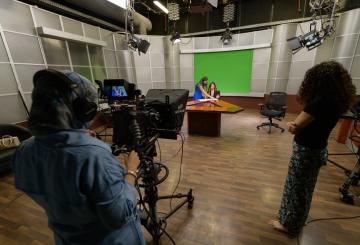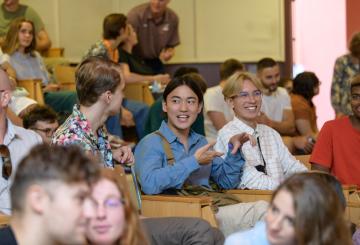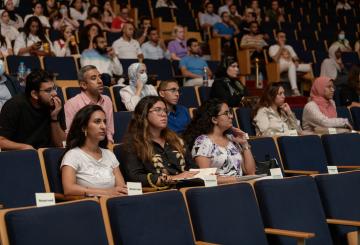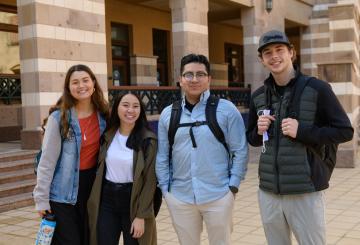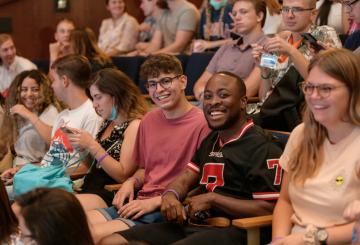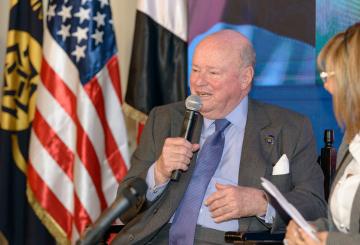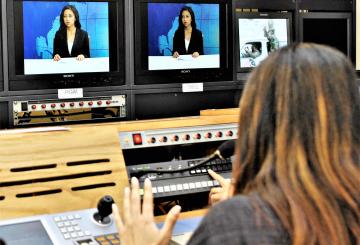 Full Rankings
Eduniversal Best Masters ranking has awarded GAPP with several "Best Masters" rankings for 2022. Based on the analysis of the educational offerings of approximately 4000 schools and universities in 154 countries.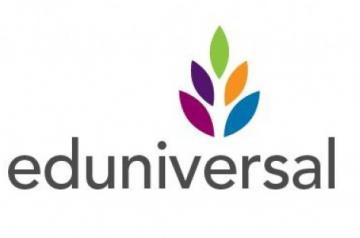 Explore Our Campus
Start your 360° virtual tour of the building housing AUC's School of GAPP