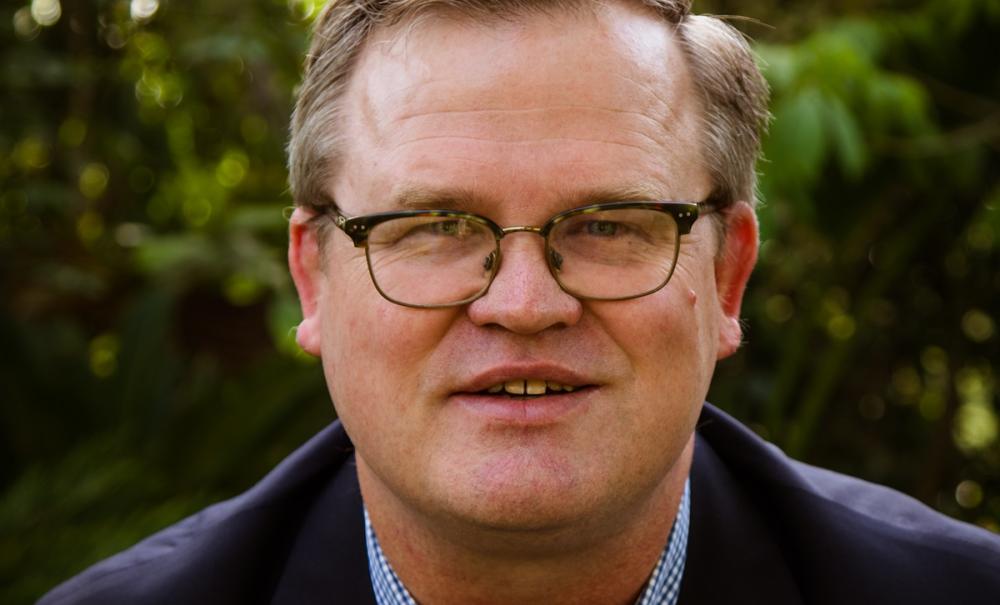 A Country of Defiance; Mapping the Casamance in Senegal. New Book by Mark W. Deets
A historiographical analysis of human geography and a social history of nationalist separatism and cultural identity in southern Senegal.
This book is a spatial history of the conflict in Casamance, the portion of Senegal located south of The Gambia. Mark W. Deets, Assistant Professor and Director of Prince AlWaleed Bin Talal Bin AbdulAziz AlSaud Center for American Studies, traces the origins of the conflict back to the start of the colonial period in a select group of contested spaces and places where the seeds of nationalism and separatism took root.
Each chapter examines the development of a different piece of the still unrealized Casamançais nation: river, rice field, forest, school, and stadium. Each of these locations forms a spatial discourse of grievance that transformed space into place, rendering a separatist nation from the pieces where a particular Casamançais identity emerged. However, not every Casamançais identified with these spaces and places in the same way. Many refused to tie their beloved culture and landscape to the project of separatism, revealing a layer of counter-mapping below that of the separatist leaders like Father Augustin Diamacoune Senghor and Mamadou "Nkrumah" Sané.