Undergraduate Programs
A Regional Hub for Enlightened Governance
At GAPP, we graduate the next generation of public leaders. Our blended learning approach couples theoretical know-how with technical skills to enable graduates to function in a multi-media world.
The School of Global Affairs and Public Policy prepares its graduates to take the lead in shaping the future of their nations and the world at large, with a strong belief in the interaction of international and public affairs, an unwavering commitment to ethics and the rule of law, and a recognition of the unique role that the media play in shaping public policy.
GAPP provides policy students with a practical and multidisciplinary understanding of the world around them. We are here to bridge the gap between diverse viewpoints and to critically examine both the theory and practice of public policymaking while seeking innovative ways to approach policy-making locally, regionally, and internationally.
Welcome to the School of Global Affairs and Public Policy
Undergraduate Student Enrollment
0
Alumni of 60 Different Nationalities
0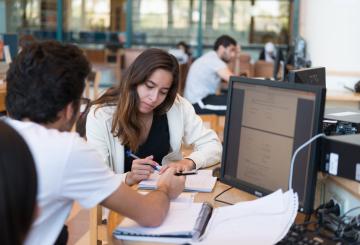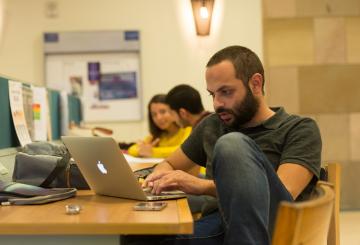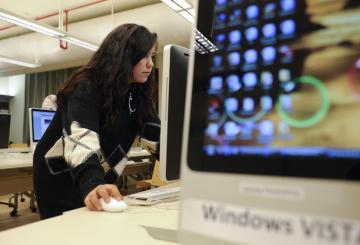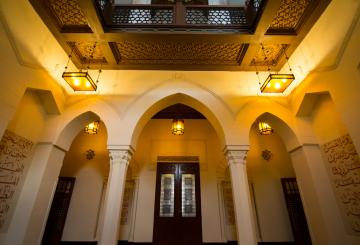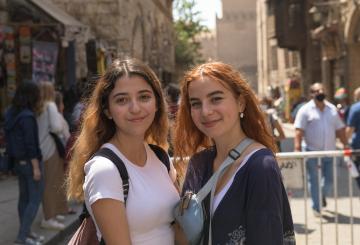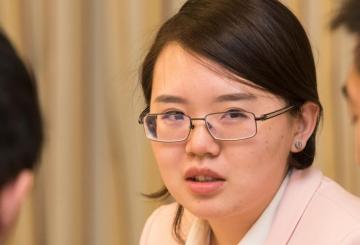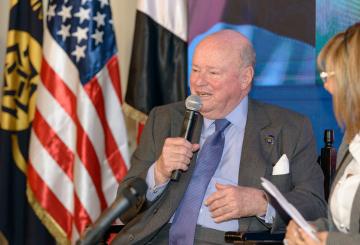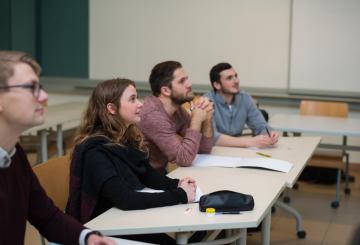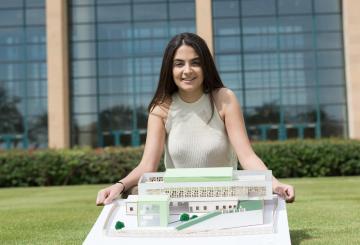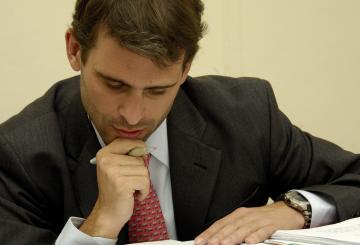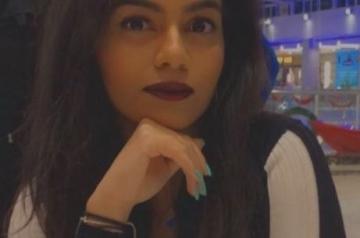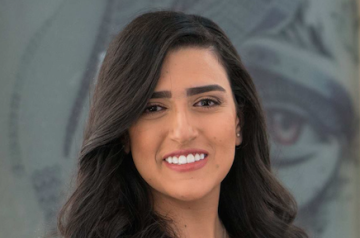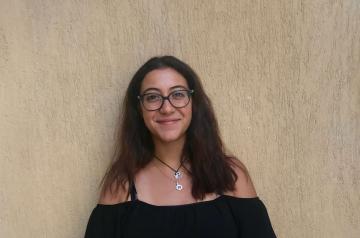 Explore Our Campus
Start your 360° virtual tour of the building housing AUC's School of GAPP