Keep up-to-date with all the latest GAPP news and events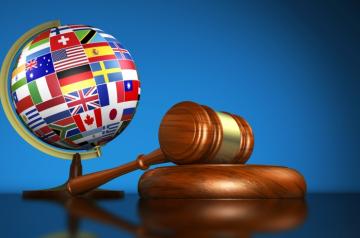 Could the media and film portrayals of gender be harming women in our society?
Join the debate and live online polls both virtually and in Ewart Memorial Hall for a limited audience as we investigate whether the attempts to reflect real life in the media may be contributing to sexual harassment conduct. Professor Mervat Abou Oaf, professor of practice of journalism and mass communication will be among the panelists.

Founding Dean Nabil Fahmy participated in the Global Conference - "The State & Future of the World, Post-Pandemic & Post-U.S. Election" and talked about the impact of the pandemic on Egypt. 

Check out Founding Dean Nabil Fahmy's latest interview with Al Arabia News.
We are happy to share with you the Fall 2020 Return to Campus Guidelines.

To all our GAPP Alumni, we know that you are out there making achievements, publishing articles, and getting rewarded. We strongly encourage you to share with us your achievements or publications so we can share them to the AUC community, send us at gapp_ea@aucegypt.edu.

Check out the latest article by the Cairo Review.