Students
Students
COVID-19: The Caravan Documents Life Under Confinement
These are the stories of AUC students coping with the curfew, home confinement, and online teaching.
Students Achievements
Student Achievements across the school different disciplines and departments
Journalism and Mass Communication (JRMC)
JRMC 4480 Multimedia Reporting Capstone
Congratulations to our emerging journalists!!
Students enrolled in the JRMC 4480 Multimedia Reporting Capstone taught by Associate Dean Prof. Naila Hamdy this spring - won the first and third place of the student multimedia news story 2019-2020 contest sponsored by the International Communication Division of AEJMC.
The multimedia news story "The Corona Chronicles" produced by Noran Alaa, Eman Magdy and Habiba Sallam was placed first and the multimedia story "Online Sexual Harassment" produced by Basant Samhout, Farah Rafik and Aya Abou Shady was placed third.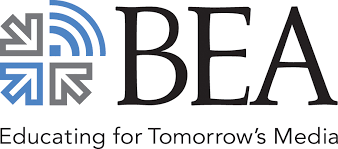 Kamal Adham Center for Television and Digital Journalism
Congratulations! to Adham Center Television and Digital Journalism Masters students for winning big at this year's Broadcast Education Association (BEA) Annual Festival of Media Arts.
In the Film and Video Category: Sherehan Khaled Elazazy won 1st Place for her story Egyptian South Pole.
In the Micro Documentary Category: Dania Elmor won 2nd place for her story Dorgham's Son; Layla Umara won Award of Excellence for her story A Craft in Color; Maha El-Rayes won Award of Excellence for her story Siwa … Heaven of Recovery.
In the Short Film Documentary Category: Hussein El Moataz won Award of Excellence for his story The People of Gold.
All these stories were part of the master students' capstone projects supervised by Dr. Hussein Amin.
The prestigious BEA is one of the top three international conferences in the field of media and communication. The student wins were among more than 1,700 submissions from all around the world in the different festival categories. The BEA and the National Association of Broadcasters (NAB) Exhibition are held in April of every year in Las Vegas Convention Center, Nevada, the United States.
Public Policy and Administration Department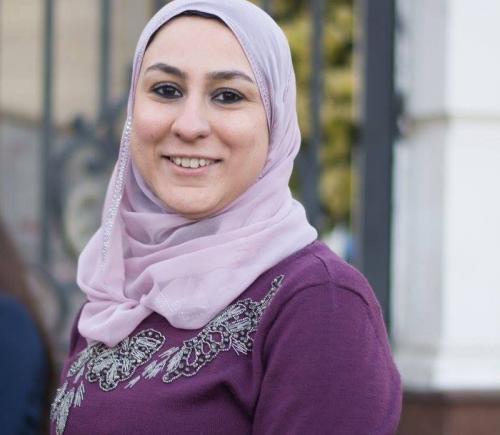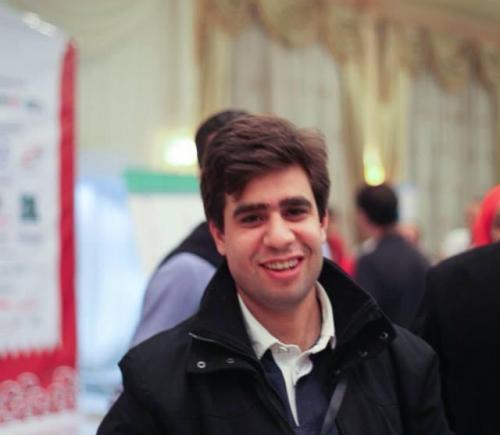 Department of Law

 Jana Moss IHRL graduate student participated in the annual meeting on law and society 2019. 

May Elshiekh, a graduate of the MA in International Human Rights Law and Justice Program has recently been awarded the AUC 25th of January Award for her Master's Thesis, titled "The Politics and Poetics of Memory - Law and Temporality in Contemporary Egypt". The thesis was recognized as the outstanding thesis work on a topic related to democracy, human rights, citizenship and sustainable development in the Middle East and North Africa for a thesis completed during the current academic year. You can find out more about Mayy's Thesis here