Students
Students
COVID-19: The Caravan Documents Life Under Confinement
These are the stories of AUC students coping with the curfew, home confinement, and online teaching.
Students Achievements
Student Achievements across the school different disciplines and departments
Journalism and Mass Communication (JRMC)
JRMC 4480 Multimedia Reporting Capstone
Congratulations to our emerging journalists!!
Students enrolled in the JRMC 4480 Multimedia Reporting Capstone taught by Associate Dean Prof. Naila Hamdy this spring - won the first and third place of the student multimedia news story 2019-2020 contest sponsored by the International Communication Division of AEJMC.
The multimedia news story "The Corona Chronicles" produced by Noran Alaa, Eman Magdy and Habiba Sallam was placed first and the multimedia story "Online Sexual Harassment" produced by Basant Samhout, Farah Rafik and Aya Abou Shady was placed third.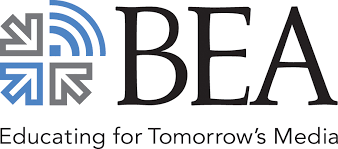 Public Policy and Administration Department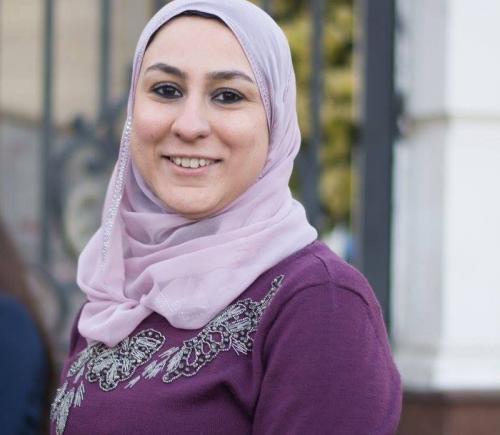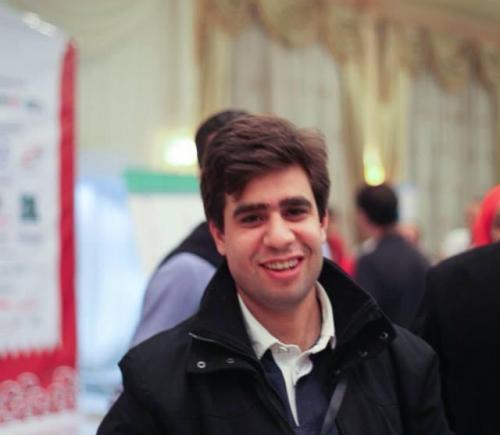 Department of Law

 Jana Moss IHRL graduate student participated in the annual meeting on law and society 2019. 

May Elshiekh, a graduate of the MA in International Human Rights Law and Justice Program has recently been awarded the AUC 25th of January Award for her Master's Thesis, titled "The Politics and Poetics of Memory - Law and Temporality in Contemporary Egypt". The thesis was recognized as the outstanding thesis work on a topic related to democracy, human rights, citizenship and sustainable development in the Middle East and North Africa for a thesis completed during the current academic year. You can find out more about Mayy's Thesis here