Center for Migration and Refugee Studies
CMRS is a multidisciplinary regional center of graduate education, research, and outreach on international Migration at the School of Global Affairs and Public Policy (GAPP).
It works on establishing linkages between education and research by building the capacity of students and young researchers to create a pool of qualified researchers and practitioners in refugee and migration from the region.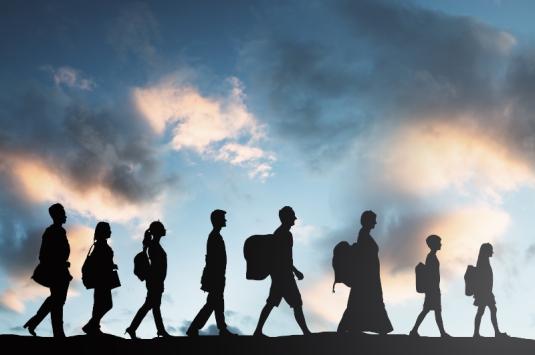 CMRS offers a Master of Arts (MA) in Migration and Refugee Studies as well as a Graduate Diploma in the same field. Both are interdisciplinary programs that provide graduates with critical knowledge, research methods, and analytical skills on current theoretical, legal, political, economic, sociological, demographic, and psychosocial issues in the fields of migration and refugee studies.
The knowledge and skills acquired may be applied in careers within institutions such as governmental, non-governmental, and international agencies, as well as universities, research organizations, and private corporations dealing with the multitude of issues connected with migration and refugee movements.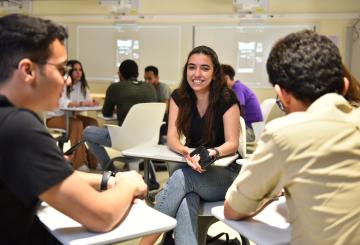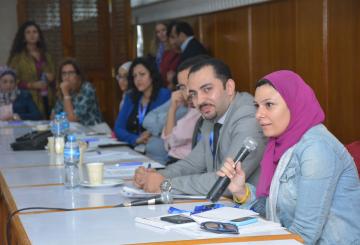 CMRS produces and disseminates important research results that contribute to
building knowledge on migration and refugee issues, supporting policy-making and
contribute to the debate on international mobility. The findings of
CMRS' research projects are regularly published in the framework of the series
Cairo Studies on Migration and Refugees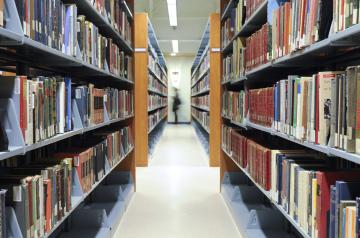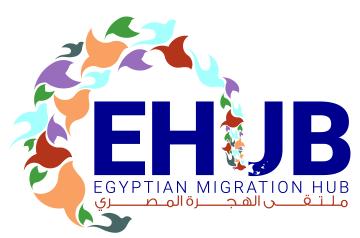 CMRS Specialized Training
Through its outreach and training activities, CMRS promotes lifelong learning and continuing education to its graduates, members of international organizations working in the field of migration and refugees and to the migrants and refugees themselves
Our Resources
Resources for Students and Researchers working on Migration and Refugee issues
AUC New Cairo
Center for Migration and Refugee Studies
Research Centers Building, Second Floor
P.O. Box 74, New Cairo 11835, Egypt
AUC Tahrir Square
Center for Migration and Refugee Studies
Outreach Projects, Hill House, Fifth Floor, Room 507
AUC Tahrir Square,113 Kasr El Aini
P.O. Box 2511,Cairo 11511, Egypt