Research and Publications
Research and Publications
The Research and Publications division of the Kamal Adham Center for Television and Digital Journalism is responsible for the publication of a variety high-quality content relating to journalism, communication, and media research in the Arab region and beyond. Both independently and with our international partners, we conduct research and publish reports, surveys, and monographs, always maintaining the highest standards of academic publishing. This is in addition to the celebrated peer-reviewed journal and website Arab Media & Society, which has for two decades made high impact contributions to the field of media studies.

Arab Media & Society
The biannual peer-reviewed publication of the Adham Center is available in print and online in spring and fall. The journal is bilingual, publishing media research in both English and Arabic. Our website also regularly publishes reporting, interviews, reviews, and more. Our international editorial board is made up of well-respected and influential voices in media, communication, and Arab studies, and our contributors are both seasoned scholars and budding researchers. To learn more, please visit Arab Media & Society website, you can also follow AMS on: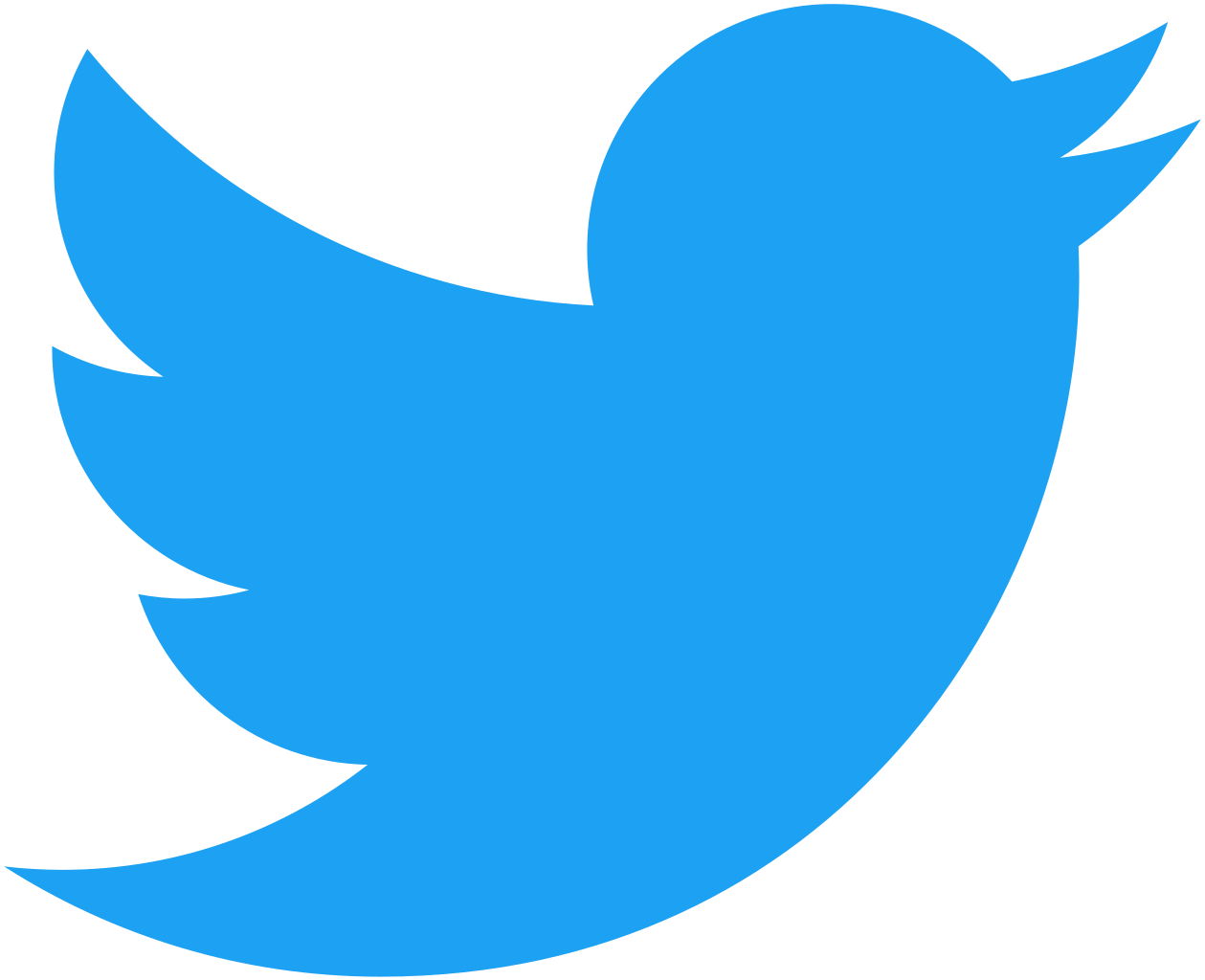 @AMS_Journal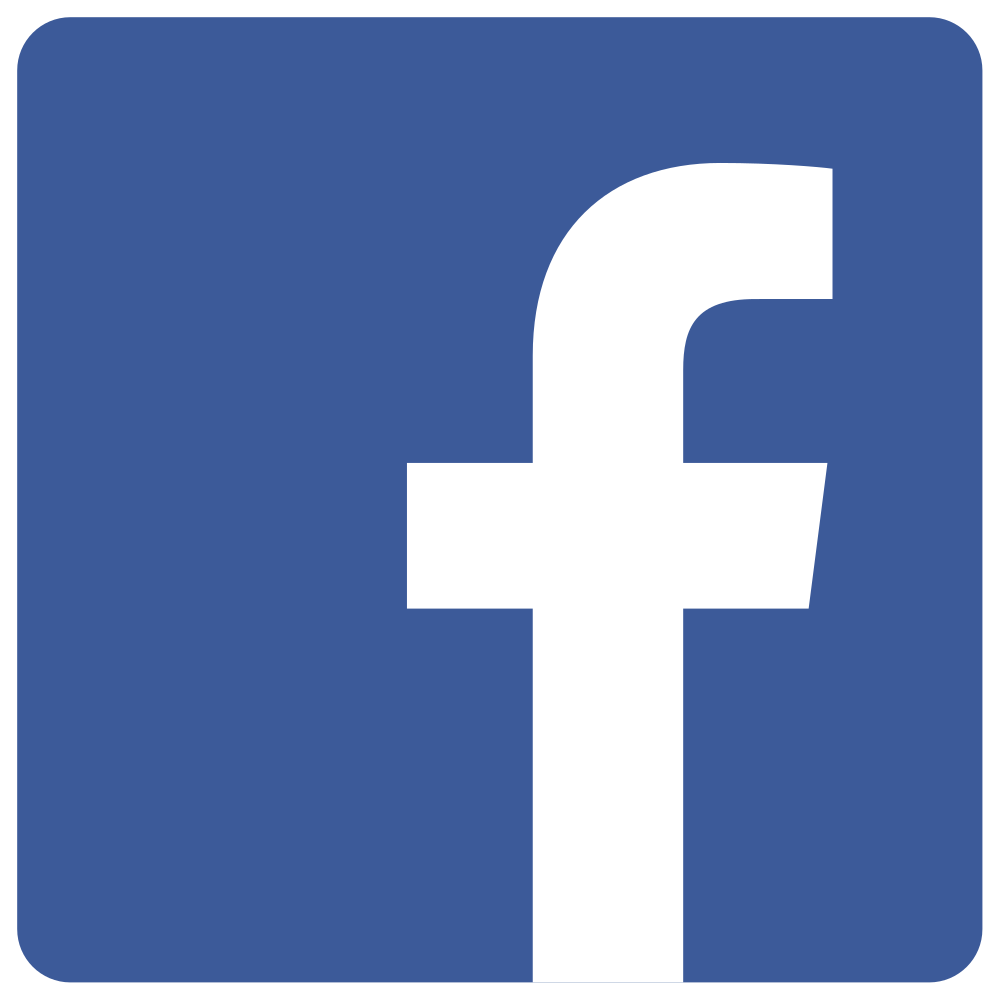 facebook.com/arabmediasociety/
Research Unit
This unit is responsible for the publication or reports, monographs, studies, and surveys of relevant media research. Working with our partners, we strive to advance media studies in the Arab region and fill gaps where possible with research and analysis.