Student Achievements
Student Achievements across the school different disciplines and departments
Journalism and Mass Communication (JRMC)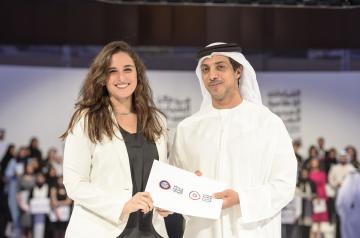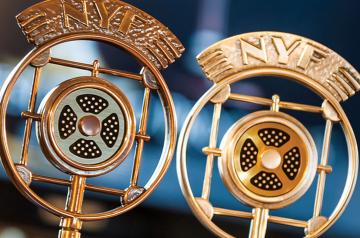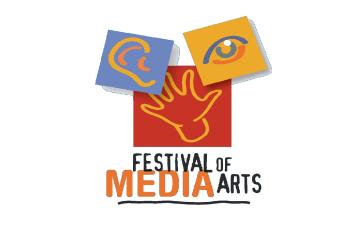 Kamal Adham Center for Television and Digital Journalism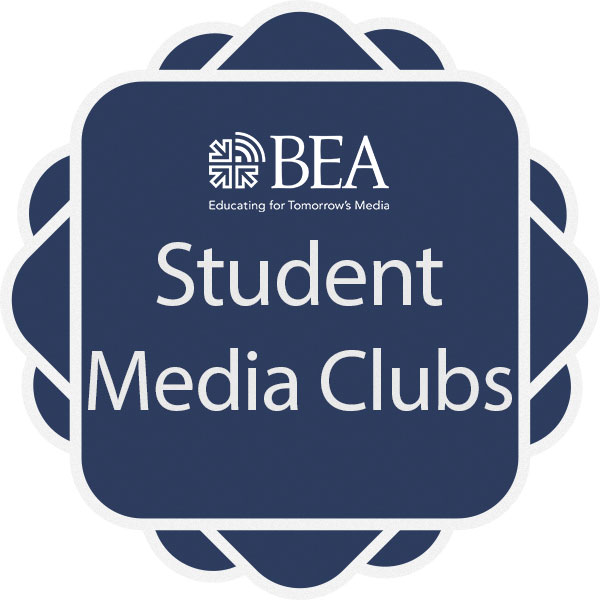 Adham Center Students Win at BEA Festival of Media Arts 2018
Hagar Hassan Adss and Salma Nader Galal, graduates of the Kamal Adham Center for Television and Digital Journalism, class of 2017, won an Award of Excellence in the short-form video documentary category in the Broadcast Education Association (BEA) Festival of Media Arts 2018. Their win is for their short film "Who Brought it to Life."
This documentary follows the genesis of an idea that came to a Croatian woman called "Didi" who devoted her life to the field of education to help underprivileged children around the world. The documentary was part of their capstone work for their MA in Television and Digital Journalism, under the supervision of Hussein Amin.
The BEA Convention is one of the oldest and biggest conferences in the field of broadcast and new media, taking place every year in Las Vegas, Nevada, United States.  The students' submission was among 1,541 total submissions. Their award distinguishes their work in the top 20% of its category.
The winners will travel to attend this year's convention and receive their award. Check the Festival's page to view their names.
Public Policy and Administration Department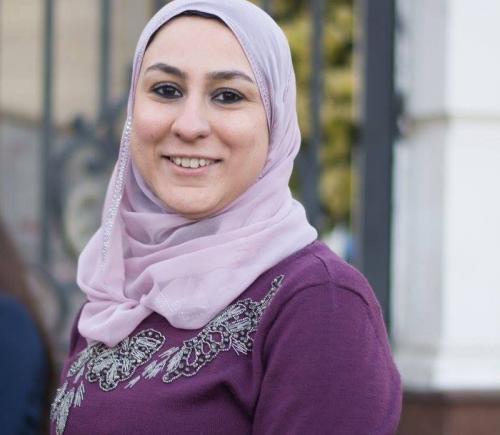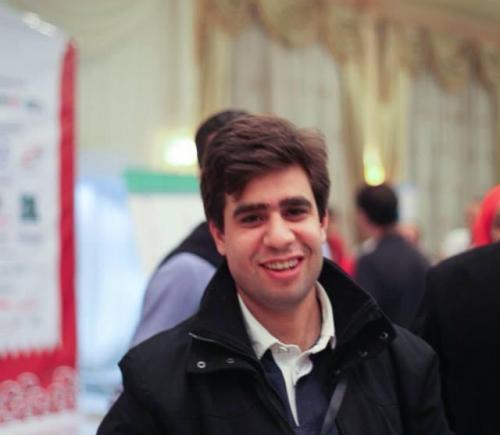 Department of Law

Law Students Take Home the Moot Court Award
Law department student team wins 26th African Court of Human and People's Rights Moot Court Competition at the University of Mauritius, in Reduit, 2017.