Senator Nihal El-Megharbel
Senator Nihal El-Megharbel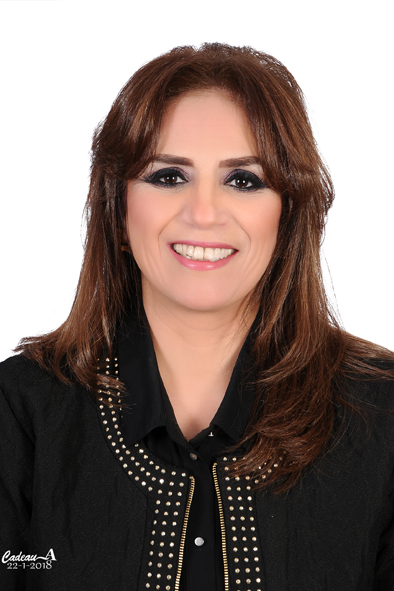 Dr Nihal El-Megharbel was the Economic and Planning Advisor to the Ministry of Economy in Oman, responsible for the preparation of providing technical assistance and mentoring for the 10th Development Plan.
Dr El-Megharbel was the Urban Policies, Governance and Legislation Program Manager, UNHABITAT, Egypt program. Dr El-Megharbel was also the Vice Minister of Planning, Monitoring and Administrative Reform for Monitoring. During the period 2014-2016, she coordinated the preparation of the "Sustainable Development Strategy: Egypt Vision 2030" Dr El-Megharbel was responsible for managing a comprehensive agenda for reforming the planning and monitoring system, including developing a new planning law, improving public investment management (PIM), introducing program-based budgeting (PBB), enhancing the institutional setup for result based planning (RBM), inclusive planning, and monitoring and evaluation system (M&E). She was also deeply involved in developing a capacity-building strategy for planning units within the ministry, in line ministries and local units.
Dr El-Megharbel was the director of the Local Administration Reform Unit, Ministry of State for Local Development. Dr El-Megharbel was also the Principal Economist in the technical office of the Minister of Trade and Industry. Dr El-Megharbel carried out several consultancies commissioned by international organizations and donors, among which the World Bank, the United Nations Development Programme, the International Labor Organization, the United Nations Industrial Organization, the UNHABITAT, and the USAID. Dr El-Megharbel earned her Ph.D. in economics from Cairo University and her Master's degree from the American University in Cairo.